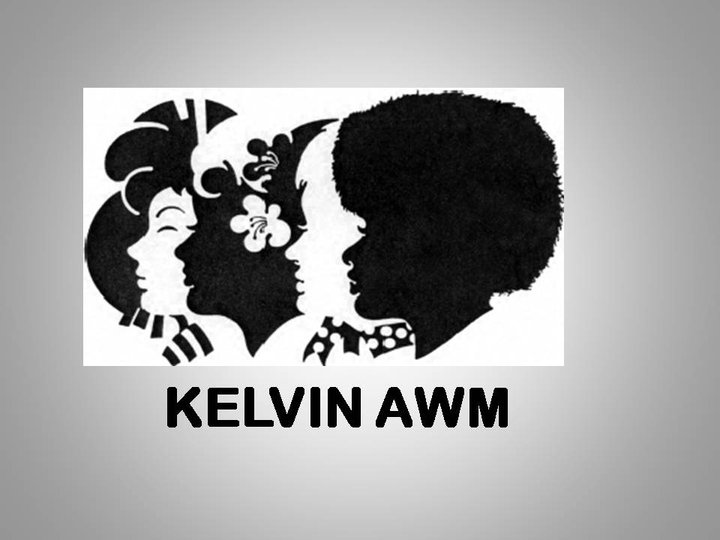 Women's Ministries is based on the fact that God created women and values and gifts them just as He does men. Women's Ministries desires that women have the opportunity to use their gifts and fully participate in the mission of the Seventh-day Adventist Church. It therefore seeks to address all the needs of women within a biblically based value system.
In order to fulfill the purpose of the Department of Women's Ministries, the following objectives have been identified by which the women in the Church may be empowered to share the good news within their families, among their fellow believers, and in ever expanding circles in the unsaved world.
1. Elevate women as persons of inestimable worth by virtue of their creation and redemption.
2. Enable women to deepen their faith and to experience spiritual growth and renewal.
3. Underscore the broad spectrum of needs and concerns of women across the life span from multicultural perspectives.
4. Liaison and cooperate with other specialized departments of the church to meet the needs of women.
5. Build networks among women in the World Church that encourage bonds of friendship, mutual support, and creative exchange of ideas and information.
6. Mentor and encourage young Adventist women, creating paths for their involvement in the Church as they reach for their full potential in Christ.
7. Bring women's unique perspectives on issues facing the Church to decision-making bodies.
8. Seek expanding avenues of dynamic Christian service for women, challenging each Adventist woman to use her gifts to complement the talents of others as they work side by side to further the global mission of the Seventh-day Adventist Church.
The theme for 2013 was Becoming God's Instrument.

'If anyone speaks, let him speak as the oracles of God. If anyone ministers, let him do it as with the ability which God supplies, that in all things God may be glorified through Jesus Christ, to whom belong the glory and the dominion forever and ever. Amen.' --1 Peter 4:11
To please God, a person must be just an instrument for God to use. For a few seconds, picture in your mind the variety of wonderful and useful appliances we have in our homes. They have been engineered and built to perform tasks of all kinds. But without the inflow of electrical power they are just lumps of metal and plastic, unable to function and serve. They cannot do their work until power is applied from a dynamic outside source. Therefore if we are to be God's instruments, we must cultivate thoughts and actions that show our full reliance on Him.

2013 Documents:
The theme for 2014 is
Imperfect vessels touched by Perfecting Power.
'
We now have this light shining in our hearts, but we ourselves are like fragile clay jars containing this great treasure. This makes it clear that our great power is from God, not from ourselves
.'
2 Corinthians 4:7 NLT
The treasure is the greatness of the gospel of Jesus Christ, and the glory of God made evident through that gospel. It is the very light of God, and the light of the knowledge of the glory of God, reflected in the face of Jesus Christ. This is the greatest treasure in all creation! When Paul considers us as clay jars, he isn't disparaging the body or considering it merely a receptacle for the soul. Instead, Paul is simply comparing the 'value' of God's light and glory and the 'value' what He has chosen to put His light and glory into. When you compare the two, it isn't hard to be amazed that God has put such a great treasure into clay pots!
Who is worthy to be a 'container' for God's light and glory? The smartest person isn't smart enough, the purest person is not pure enough, the most spiritual person is not spiritual enough, and the most talented person isn't talented enough. We are all just clay pots holding an unspeakably great treasure! God chose to put His light and glory in the everyday dishes, not in the fine china! We almost always are drawn to the thing that has the best packaging. But the best gifts often have the most unlikely packaging.
God did not see a need to 'package' Jesus when He came as a man to this earth and God is not embarrassed to use clay pots like us! God put such a great treasure in such weak vessels, so that the greatness of the power may be of Him and not of us. So that it would be evident to anyone who had eyes to see that the work was being done by the power of God, not the power of the vessel. God chose risky, earthen vessels instead of safe, heavenly ones because though 'perfect' vessels are safe, they bring glory to themselves. Earthen vessels are risky, but can bring profound glory to God. In the story of Gideon , it was the breaking of vessels that made the light shine forth and bring victory to God's people (Judges 7:20).
2014 Documents:
2016 Documents:
Newsletter 1 2016
You can also find us on
Facebook
.