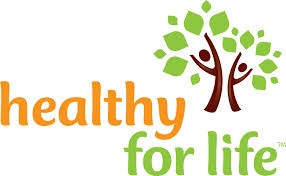 Mission
Kelvin Health Ministries exists to promote optimal levels of physical, mental, emotional, social and spiritual wellbeing.
1 Corinthians 6:19,20
Or do you not know that your body is the temple of the Holy Spirit who is in you, whom you have from God, and you are not your own? For you were bought at a price; therefore glorify God in your body and in your spirit, which are God's.
Has Jesus given Himself for us? Has a dear price been paid to redeem us? And is it so, that we are not our own? Is it true that all the powers of our bei'ng, our bodies, our spirits, all that we have, and all we are, belong to God? It certainly is. And when we realize this, what obligation does it lay us under to God to preserve ourselves in that condition that we may honor Him upon the earth in our bodies and in our spirits which are His? – Counsels on Health page 43